Macseal- Yeah, No, I Know
$

12.00 Sold Out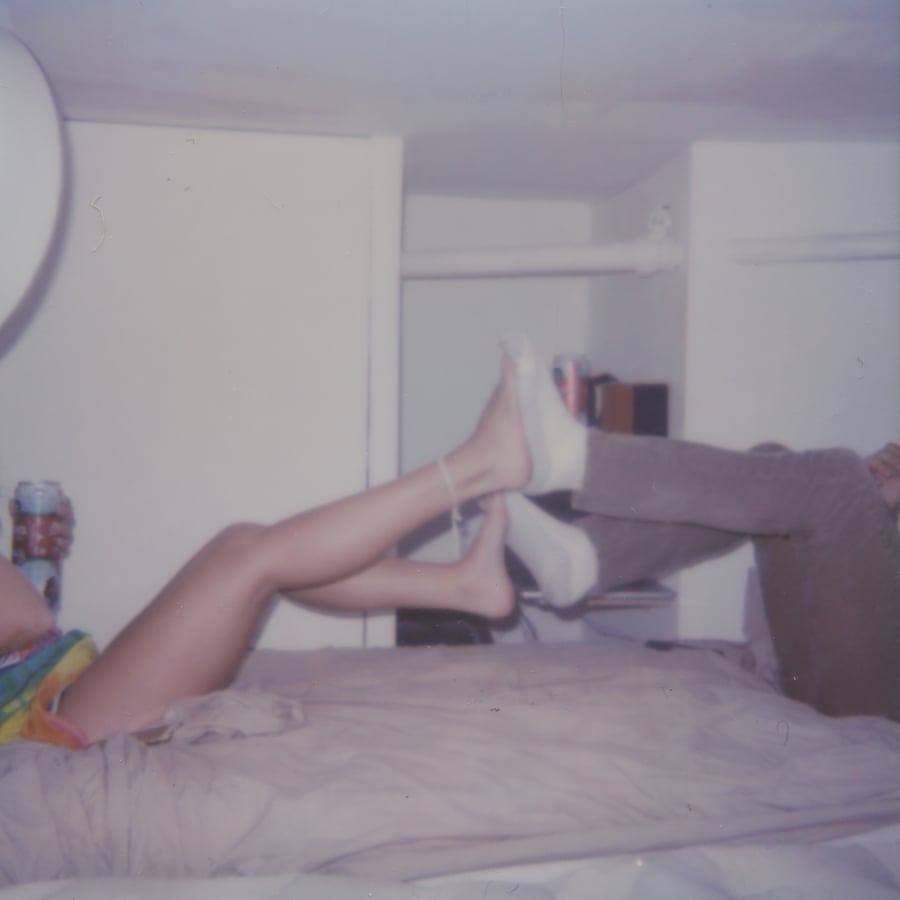 The phrase "yeah, no, I know" crams two opposite thoughts together out of indecision, surrender, or both. As the title of Macseal's sophomore EP, it's clear that the New York five-piece may volley between two close corners of the indie-rock universe – syrupy pop-punk and serpentine emo – to keep their kinetic energy intact. At least that way it's neither a sugar rush nor a comedown, but an eager introduction to a set of songs thrumming excitedly in the interim.
As the first release recorded with an outside party – Jake Ewald of Modern Baseball – Yeah, No, I Know is given more creative space to breathe outside the DIY echo chamber. (In fact, the set's slowest cut, "These Things Happen," found Cole Szilagyi's yelp recorded, or at least equalized, in front of a brick wall.) The quivering highs burst, like the caffeinated, soaring chorus on "Harry." The EP's frigid lows shimmer and frost, like "Sandbox" and its post-hardcore adventurism.
Whereas Macseal began as genre-hopping as teenage bands begin – from jazz band to Muse covers to the East Coast slouching of their debut EP – here the shifts have a purpose, a depth, and ultimately, a spine.
Tracklisting:
1. Twilight Funzone
2. Harry
3. Next To You
4. Sandbox
5. These Things Happen
10"
1st Pressing/300:
- Coke Bottle Clear: 100
- Creamsicle Splatter: 200
Album Art by Dana Lovasz
T-Shirt Design by Corey Purvis
Bio by James Cassar
Share